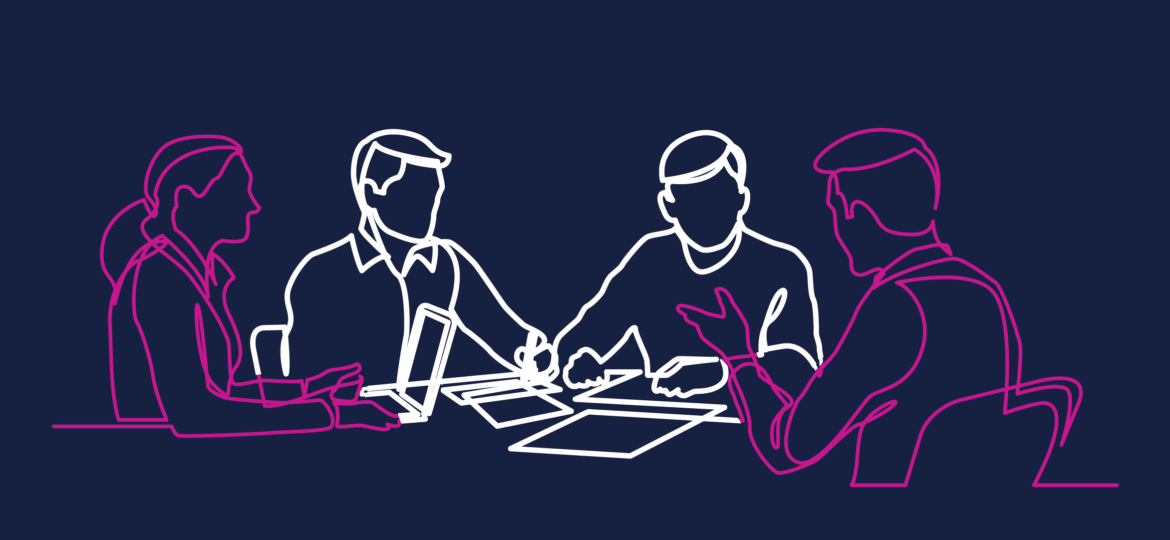 Planisware is pleased to be a Gold Sponsor for this year's Project Challenge Spring Show in London. The leading independent show for projects, is a must-attend event with a diverse audience and has experts offering free seminars, a Solutions Zone and much more.
This year's event gives delegates the chance to enhance their Project Portfolio Management and network with an array of professionals from finance managers to business consultants, who work on projects around the UK.
By attending the Project Challenge Expo, you will be able to:
Speak to experts about improving your business performance

Gain advice and knowledge on processes and resource management

Improve your professional development from leading coaches

Learn about the best strategies for successful projects
Date: 27th April 2023
Time: 9:00 – 17:00
Venue: QEII Centre, Westminster, London, SW1P 3EE
Project Challenge shares knowledge and project support for everyone working on project management, no matter your experience or budget. 
Would you like to join? Register for free.
________________________________________________________________________
About Planisware
Planisware is a global provider of Strategic Portfolio Management (SPM) and Project Portfolio Management (PPM) solutions. 
At Planisware, we help you anticipate tomorrow by adding certainty in innovation and confidence to your decision-making today. 
Our UK office is situated in the heart of MediaCity, and we are proud to be accredited as a Great Place to Work. If you are interested in collaborating, please get in touch. 
To find out more about Planisware PPM tools, visit: planisware.com/ and connect with us on Twitter and LinkedIn.