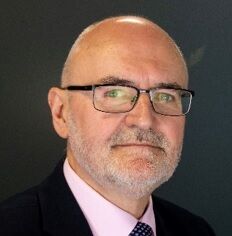 John Edmonds
Senior Architect PPM in Product Management at PeopleCert
How the seven PRINCE2 principles create a method for managing projects that is truly flexible, adaptable, and tailorable.
A principle-centred approach to project management: how the seven PRINCE2 principles create a method for managing projects that is truly flexible, adaptable, and tailorable. PeopleCert's Senior PPM Architect, John Edmonds, will explore how the well-proven principles of PRINCE2  enable the method to be applied to any project, regardless of the purpose, scale, type, organization, geography, or culture
SPEAKER BIO
John Edmonds, PPM Portfolio Development Manager at PeopleCert is Responsible for the oversight of the entire PPM portfolio, ensuring it is constantly developing to meet end user needs and market demand. That portfolio includes PRINCE2®, PRINCE® Agile, MSP®, M_o_R®, MoP®, P3O®, MoV® and the assessment framework P3M3®. John has extensive and varied experience in management, particularly change, programme and project management. This has included roles in education and training as well as providing a range of positive solutions to people and business development issues.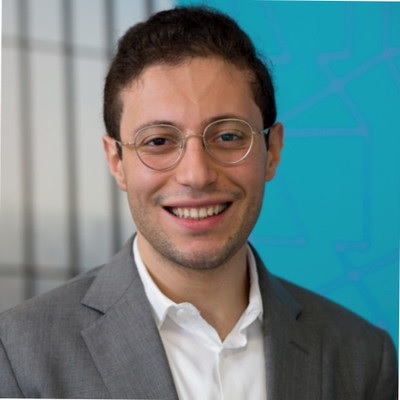 Mohamad Tannir
Project Manager and Product Owner at Counterpart
Between shadow of the past and future: Projects in context
Projects are unique and time-bounded. Unlike day-to-day work they share salient characteristics that make managing them different from managing other business-as-usual kind of work. In this presentation we will be talking around the different theoretical concepts that underpins project management today.
From the Four T's (Time, Task, Team, Transition) to complexity and uncertainty, we will address their need for organisations and their common challenges. Further we will discuss the key factors to take into consideration in ensuring the successful delivery and outcomes of such projects.
SPEAKER BIO
Tan joined Counterpart in 2019. His roles include; managing initiatives, product testing, and preparing documentation. He comes from a civil engineering background, having worked in different projects ranging from small ones to large complex multibillion dollars projects. He is currently also a PhD candidate at UCL. His interdisciplinary and academic experience helps him innovate solutions to the business that suit their needs.
Gero Renker
Founder of Program Framework
The Dos and Don'ts of Successful PPM Tool Implementation
If your organisation is looking to deploy a Project Portfolio Management tool, or if you've got one deployed that isn't quite delivering on its promise, then this session is for you! With a background of 20 years in the PPM space, Gero will share the essence of Program Framework's experience in implementing PPM solutions for hundreds of organisations across all sectors. 
Covering the full journey from business case and tool selection to implementation and ongoing adoption, get some real-world pragmatic advice on what you can do right from the start, and what traps to avoid.  Some of the topics we will discuss:
How you can tell that you need a PPM tool

What not to do when you're initiating the implementation project

Real-world advice for successful user adoption

Principles for long-term success
There are many ways of getting it wrong – join this session to increase your chances of getting it right!
SPEAKER BIO
Gero is a co-founder of Program Framework, a consulting firm who transform project organisations with the help of Microsoft Cloud solutions for Project and Portfolio management.
Built in the Power Platform, their Power Framework solution delivers advanced PPM capabilities deployed in your Microsoft cloud.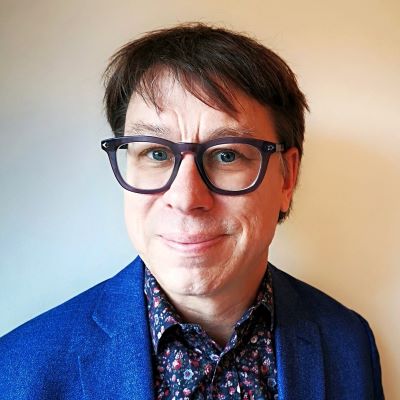 Veijo Hytti
CEO at Keto Software
First you took your data to the cloud, now get rid of your legacy systems
Once upon a time, organisations moved their data from local systems to the cloud. Now is the time for organisations to get rid of their older legacy systems to move to a modern no-code platform. In this presentation, Veijo Hytti, CEO of Keto Software, will explain about how and why organisations are now moving out of old outdated legacy tools and into modern no-code platforms.
Older legacy systems typically are either broad but shallow, or are so complicated and difficult to use that the only time people actually use them is in a rush at the end of the month before reporting. Modern no-code solutions offer a new way, combining all the functionality you demand with flexibility and scalability to be easily updated as the needs of your organisation change over time.
SPEAKER BIO
Veijo Hytti is a visionary leader with a long track record. He has experience in various marketing and management positions in renowned advertising agencies and also as an investor in several companies. Veijo has an exceptionally diverse understanding and expertise in brands, innovation and new development ideas.
Veijo has been part of the Keto Software story since 2015, steering the company towards growth and internationalisation. Veijo is optimistic about the future. He is interested in innovation, digitalisation, human behaviour, new business models and good food.
Veijo feels lucky to have worked in great companies with really talented people. Working with others to find and implement feasible solutions is one of the most rewarding things about working life for him.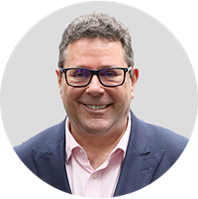 Greg Bailey
Vice President Resource Management at ProSymmetry
Improving Strategic Flow and Flexibility Through Effective Resource Planning
Adapting strategic delivery at speed requires a real-time understanding of how proposed work will affect talent capacity, financials, interdependencies, and portfolio governance guardrails. This session will review how the SMART™ planning cycle can continuously optimise value delivery flow, adaptability, and talent retention for any hybrid, agile, or waterfall portfolio of work.
SPEAKER BIO
Working with corporate customers, implementing enterprise resource planning, skills management, project portfolio, resource portfolio management, software and strategies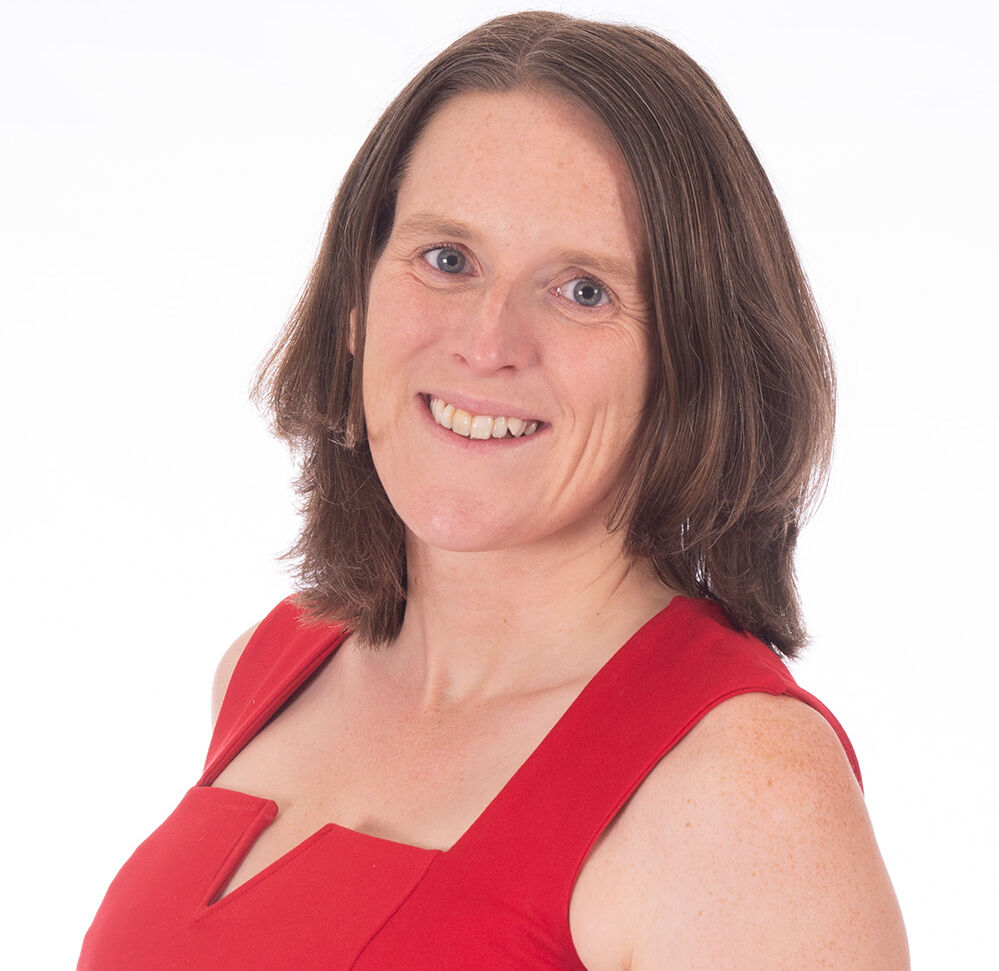 Helen Winter
Management Consultant and CEO at Business Bullet
With the pace of transformation accelerating much faster today compared to the last decade – How does the Target Operating Model adapt?
External factors and the fast pace of technology mean organisations must adapt their strategy to continue to add value. Any significant change means the operating model needs to align. This presentation will cover factors that influence a target operating model and techniques companies can adopt to keep up with the pace of change.
SPEAKER BIO
Helen Winter is a Management Consultant and CEO of Business Bullet with a mission to help organisations implement large complex change.
Helen has worked in change management for over 20 years having worked as an business analyst, project manager, programme director and management consultant. She advises on defining and planning complex portfolios, execution and implementation; embedding change and benefits realisation.
Helen is also a global author with publisher Kogan Page, where her best-selling book "The Business Analysis Handbook" was a finalist for 2 major industry awards.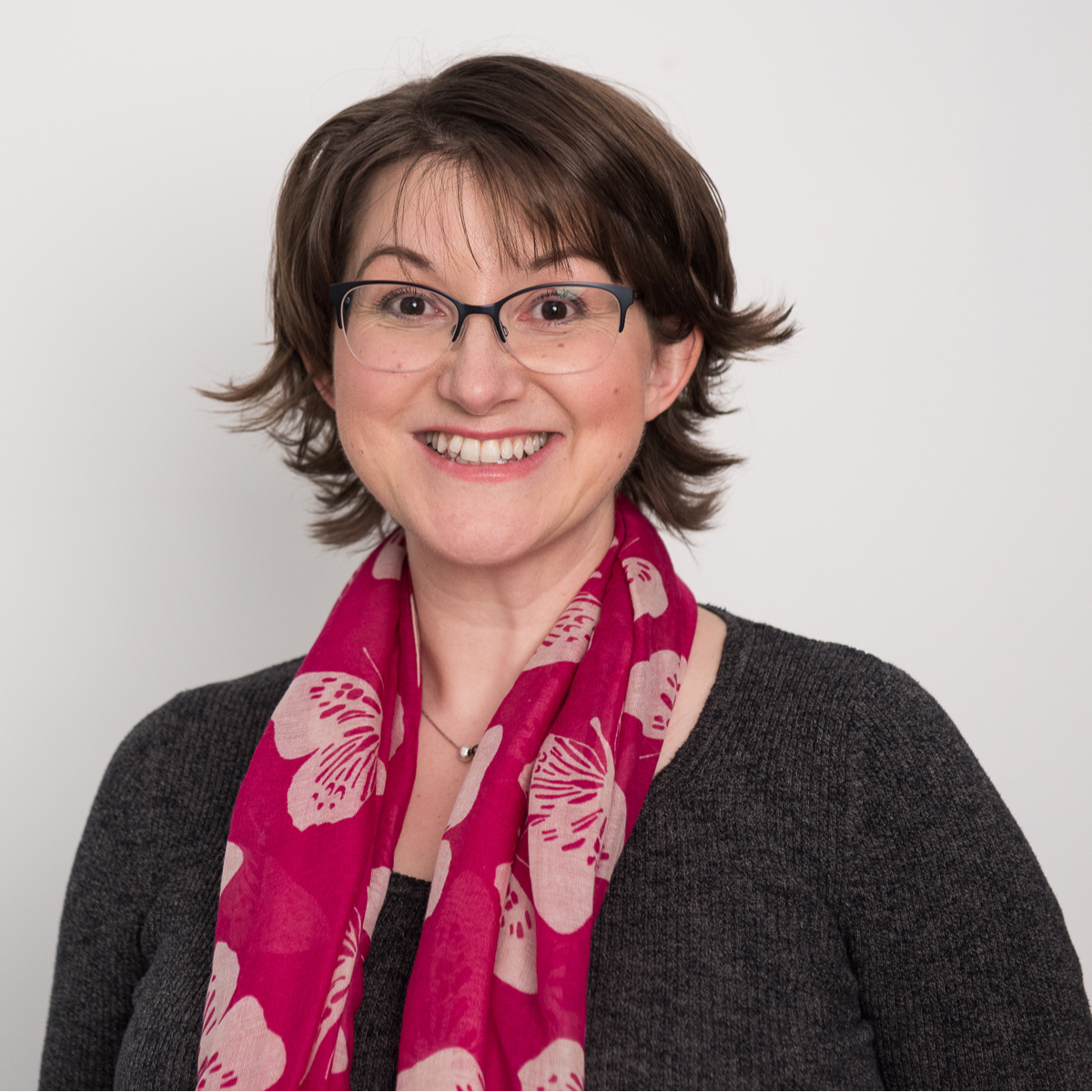 Elizabeth Harrin
Director at Rebel's Guide to PM
The three critical skills you need to manage multiple projects
Sharing the skills you need to get your To Do list under control so you can spend less time juggling and more time moving your projects forward. Including the five things that make managing multiple projects different to just leading one project, methods for managing your time across multiple projects; the best way to sequence your projects; and the one thing that's killing your comms and what to do about it.
SPEAKER BIO
Elizabeth Harrin provides training, education and mentorship to project managers through her award-winning website, A Girl's Guide to Project Management. She has over 20 years' experience managing large IT and business change projects in financial services and healthcare.