Visitors to this exceptional event will gain real practical value and a very worthwhile learning experience. With leading exhibiting organisations, and many inspiring FREE high quality presentations to choose from this unmissable event provides an unparalleled opportunity to learn from leading industry experts. You will get right up to date with the latest tools, solutions and services at the UK's biggest and most important project event.
Project Challenge is the UK's leading show for portfolio, programme and project management professionals, due to open its doors again on 27th April 2023. The twice yearly show attracts exhibitors from across the project management domain including training organisations and educators, software and tool providers, careers and recruitment specialists and professional associations.
It is a one stop shop for the latest developments in portfolio, programme and project management – ideal for practitioners to keep up to date with their profession. The show also features presentations and seminars covering every aspect of portfolio, programme and project management.
Masterclasses on all aspects of portfolio, programme and project management
Case studies and insights from leading project management organisations
Focus on learning and development – latest training and practical advice on development
Software and tool solutions to help organisations better manage their portfolio, programme and project management.
Thanks to our high quality programme which encourages an excellent and superior attendance, admission to the Project Challenge Spring Show 2023 is free for delegates.

Widely acknowledged as the leading UK event for organisations working with projects, programmes, process and resource, the last Project Challenge show included many exhibiting organisations, plus high quality seminar sessions delivered from open zones within the exhibition hall. It is designed to provide delegates with considerable practical benefits and a very valuable learning experience.
The majority of our visitor type are of senior level, comprising:
C-suite personnel;
Business Change Director;
Head of Planning, PMO, Change and Project Controls
Head of Portfolio, Programme, Implementation, Project and Quality
Head of Risk
Managing Director
Operations Excellence Lead
Vice President Project Delivery
Project Challenge delegates:
A qualified senior audience spanning dedicated Project, Programme, Portfolio, PMO, Change, Transformation and Business Management job roles.
DELEGATE BRANDS ALREADY REGISTERED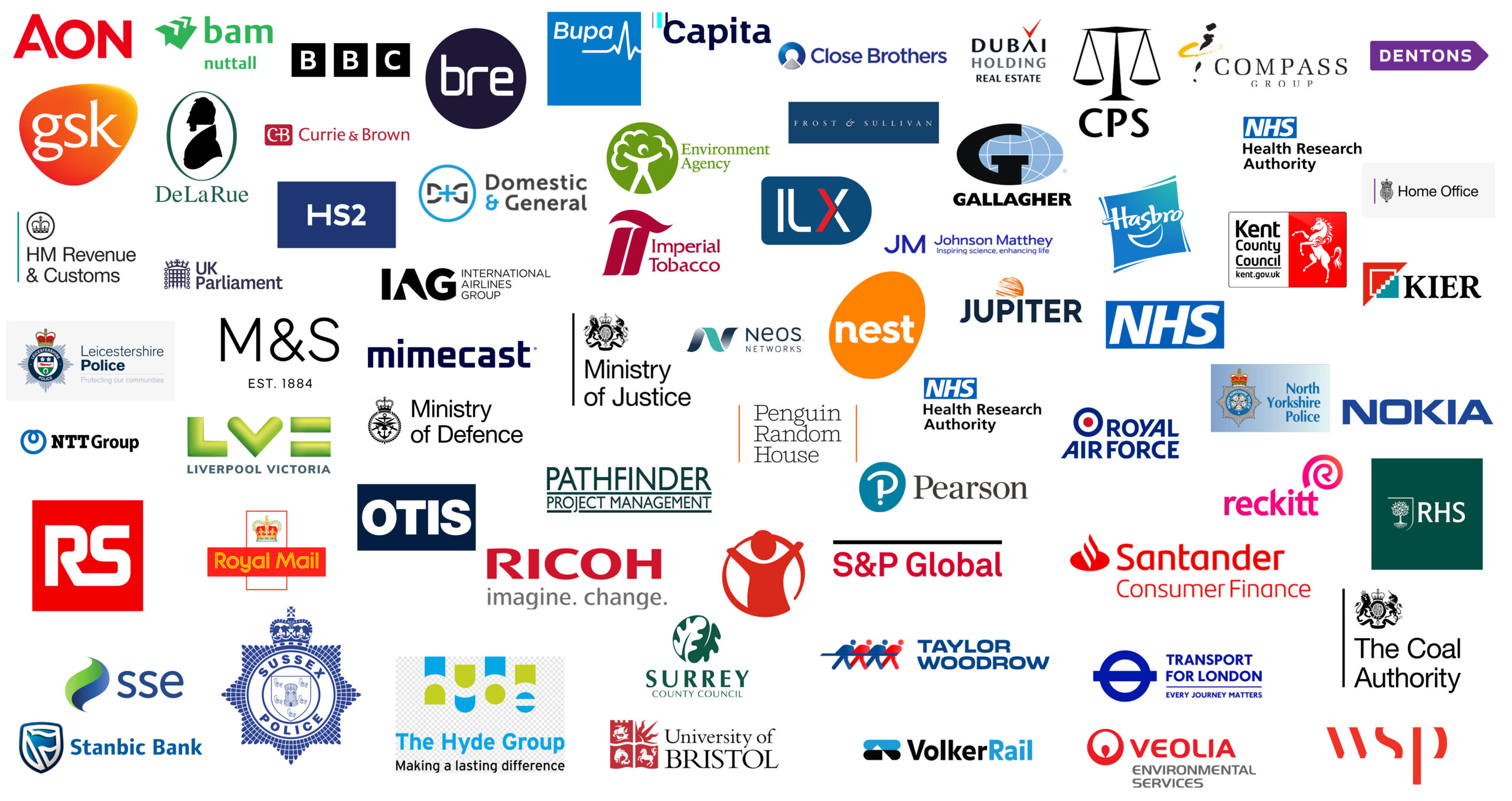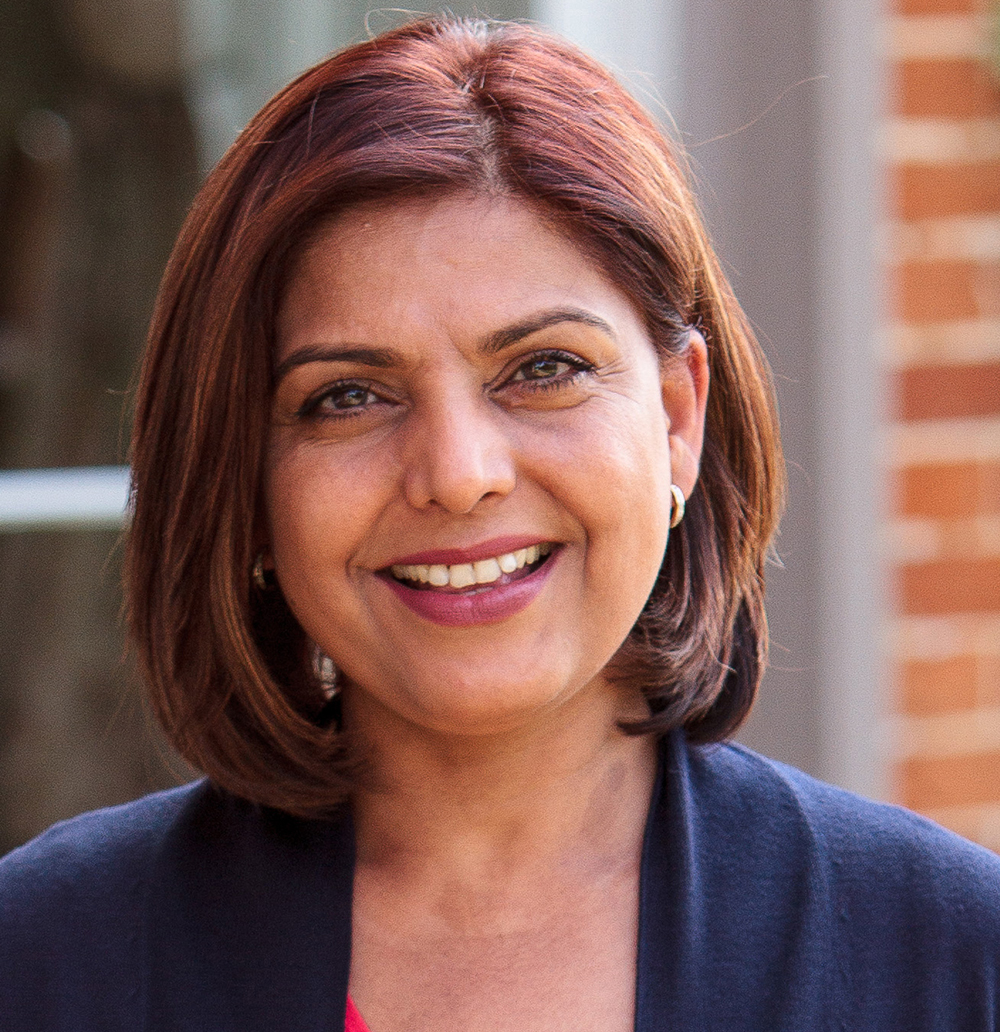 Ranjit Sidhu
Founder of ChangeQuest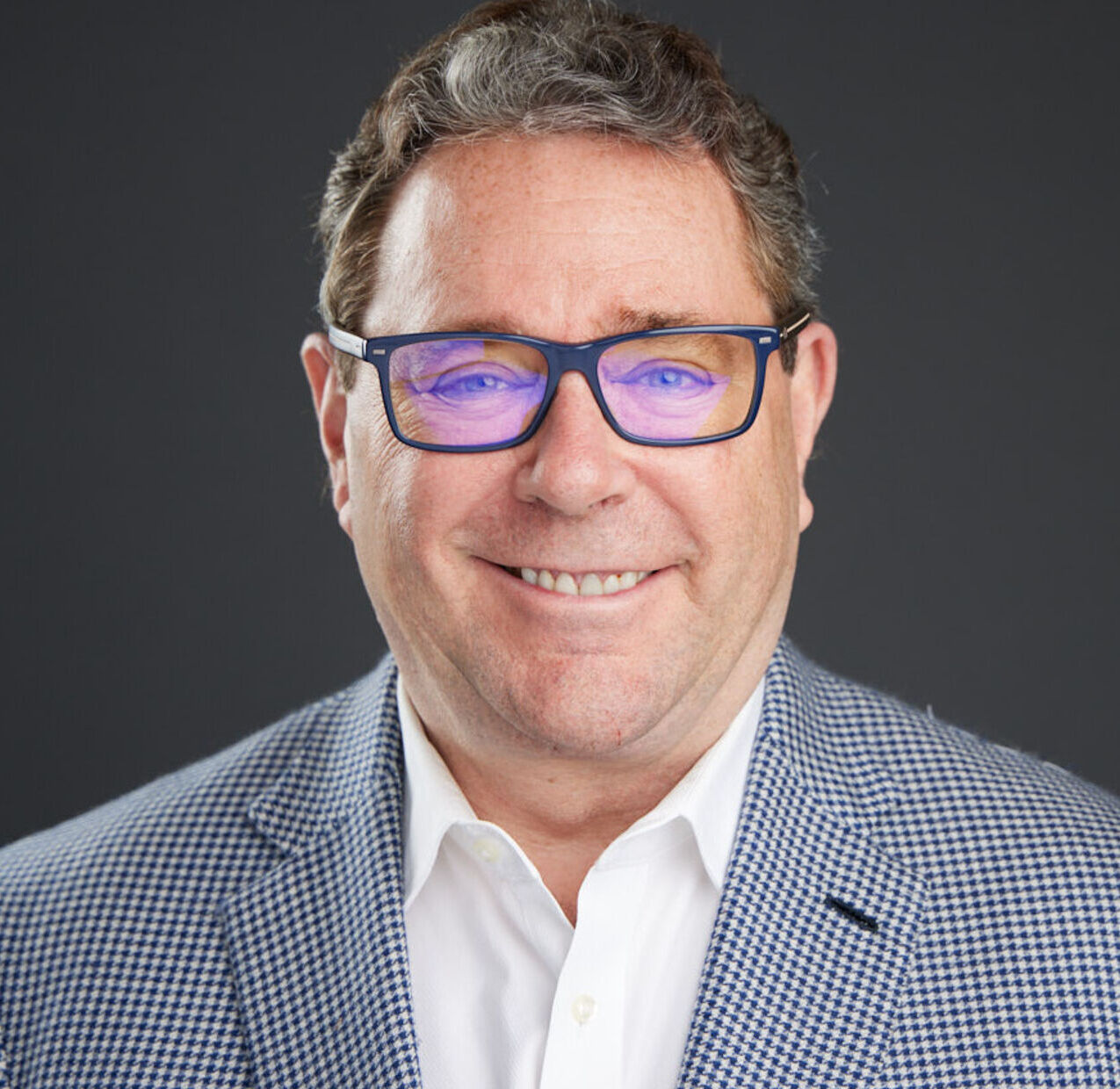 Greg Bailey
Vice President Resource Management at ProSymmetry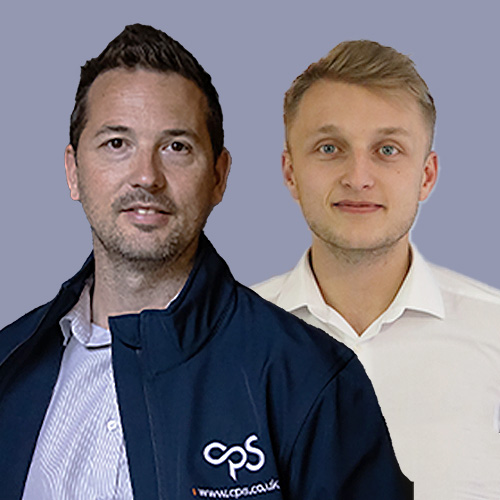 Sam Graber
Professional Services Director at CPS
Sam Whitehouse
Modern Work Management Team Lead at CPS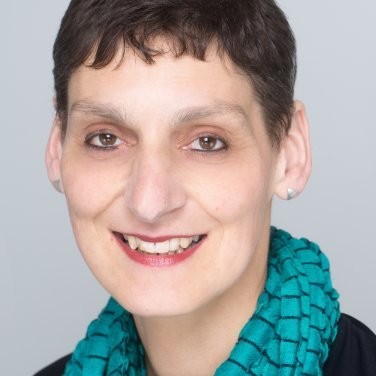 Carole Osterweil
Project Troubleshooter, Executive Coach and Author at Visible Dynamics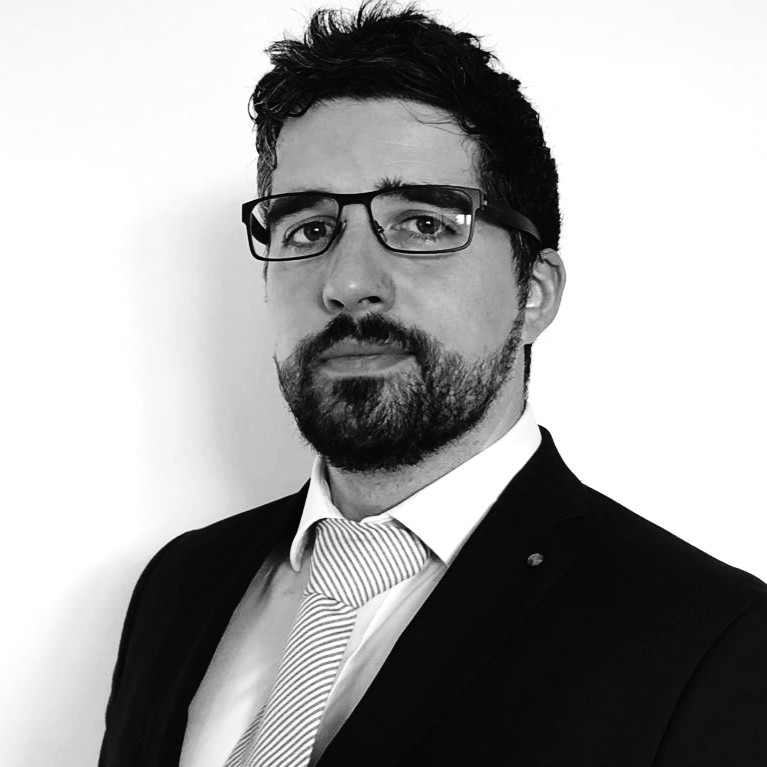 Filipe Passos
Defence Project Controls Lead at Tetra Tech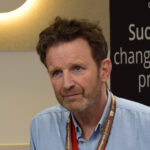 Nick Dobson
Consultant at CITI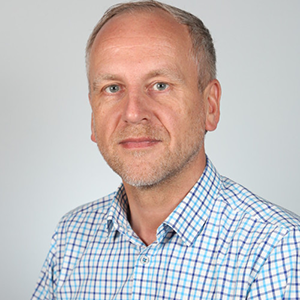 Gero Renker
Founder of Program Framework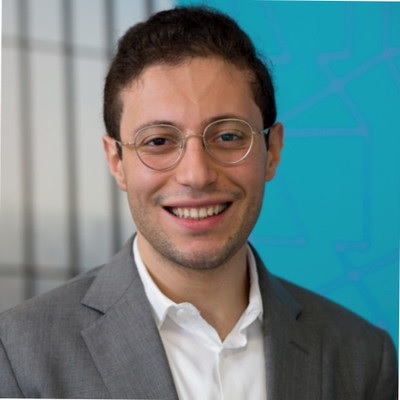 Mohamad Tannir
Project Manager and Product Owner at Counterpart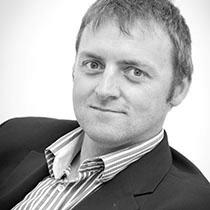 Tony Martin
Managing Director at Comaea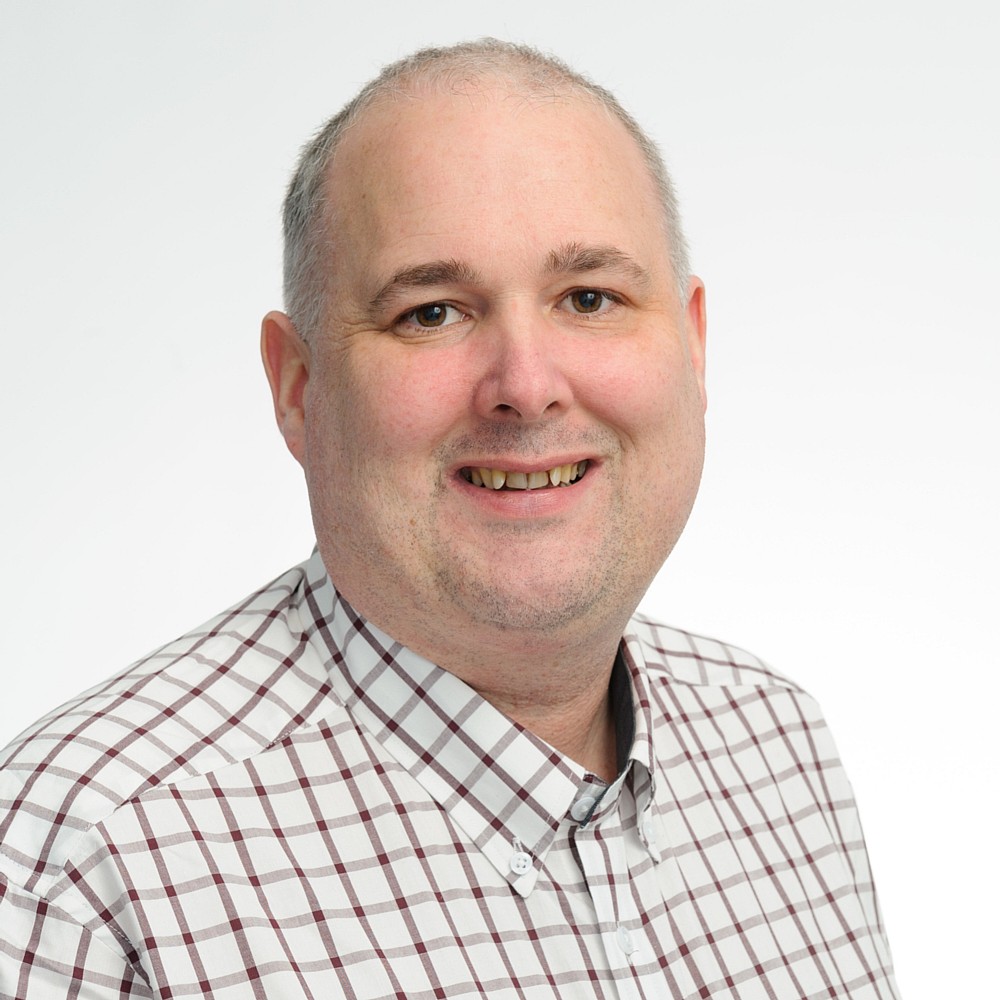 John McIntyre
Founder and CEO at HotPMO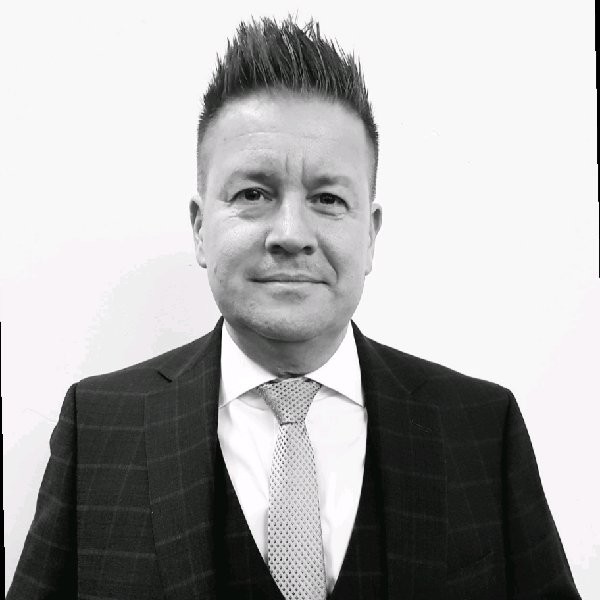 Paul Bradley
Managing Director at SPOCE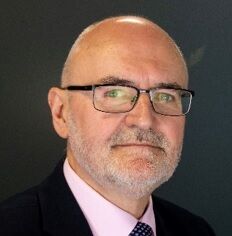 John Edmonds
Senior Architect PPM in Product Management at PeopleCert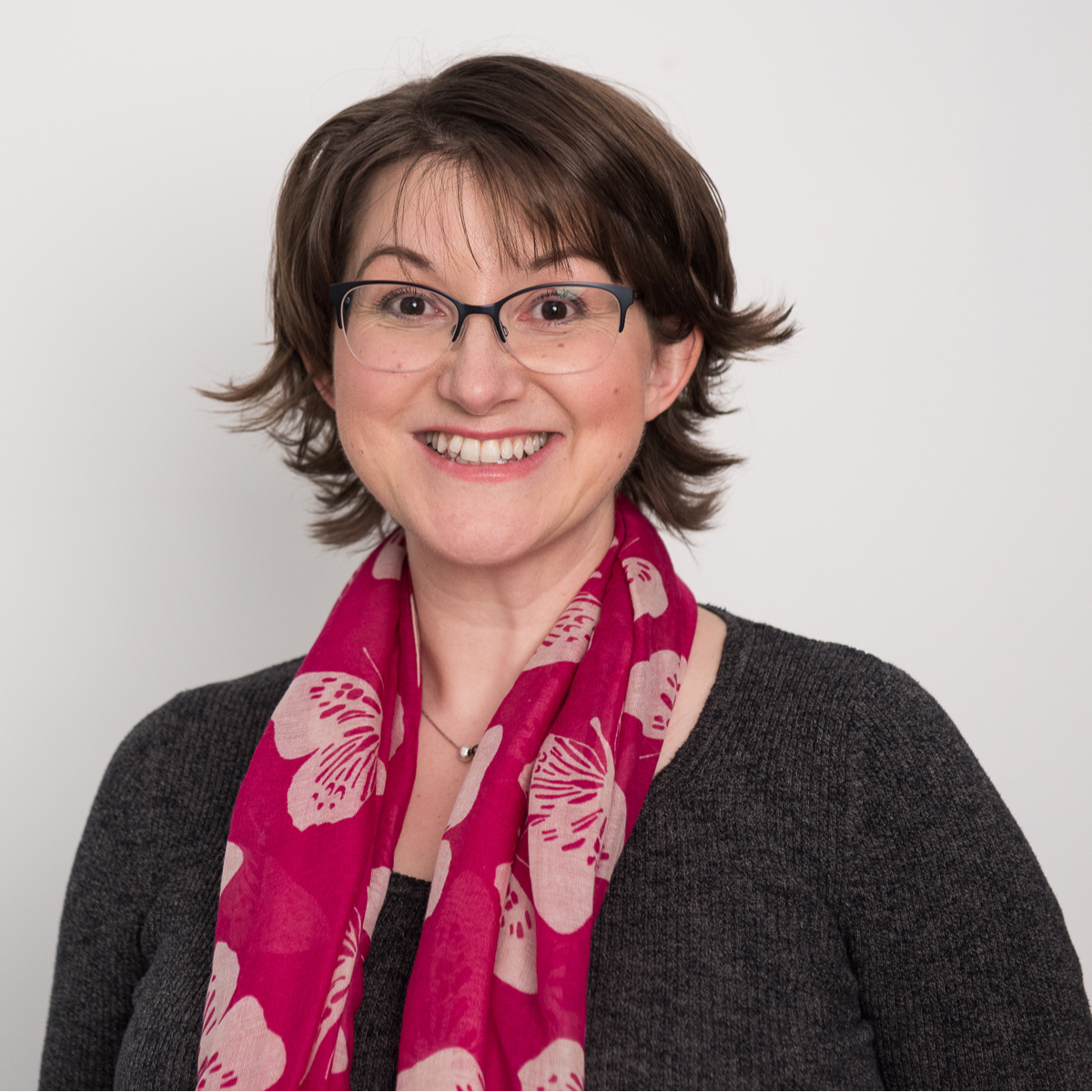 Elizabeth Harrin
Director at Rebel's Guide to PM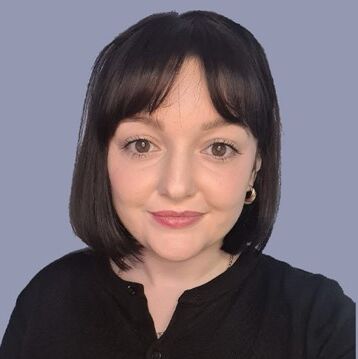 Kat Beedim
Employee Experience and Collaboration Architect at Microsoft MVP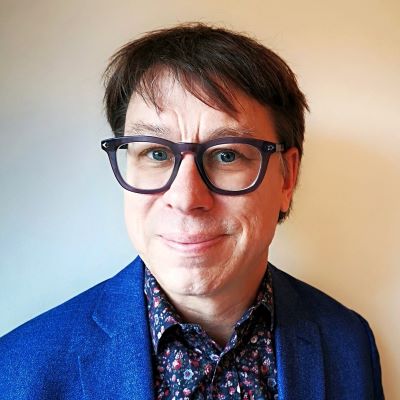 Veijo Hytti
CEO at Keto Software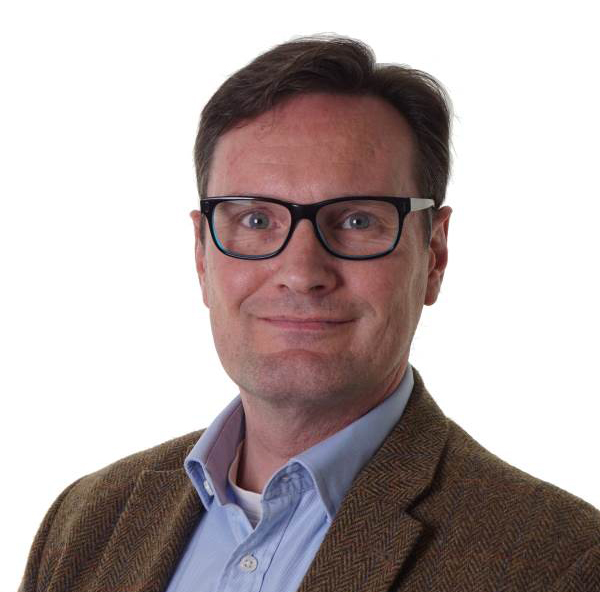 Stuart Easton
CEO & Co-Funder at TransparentChoice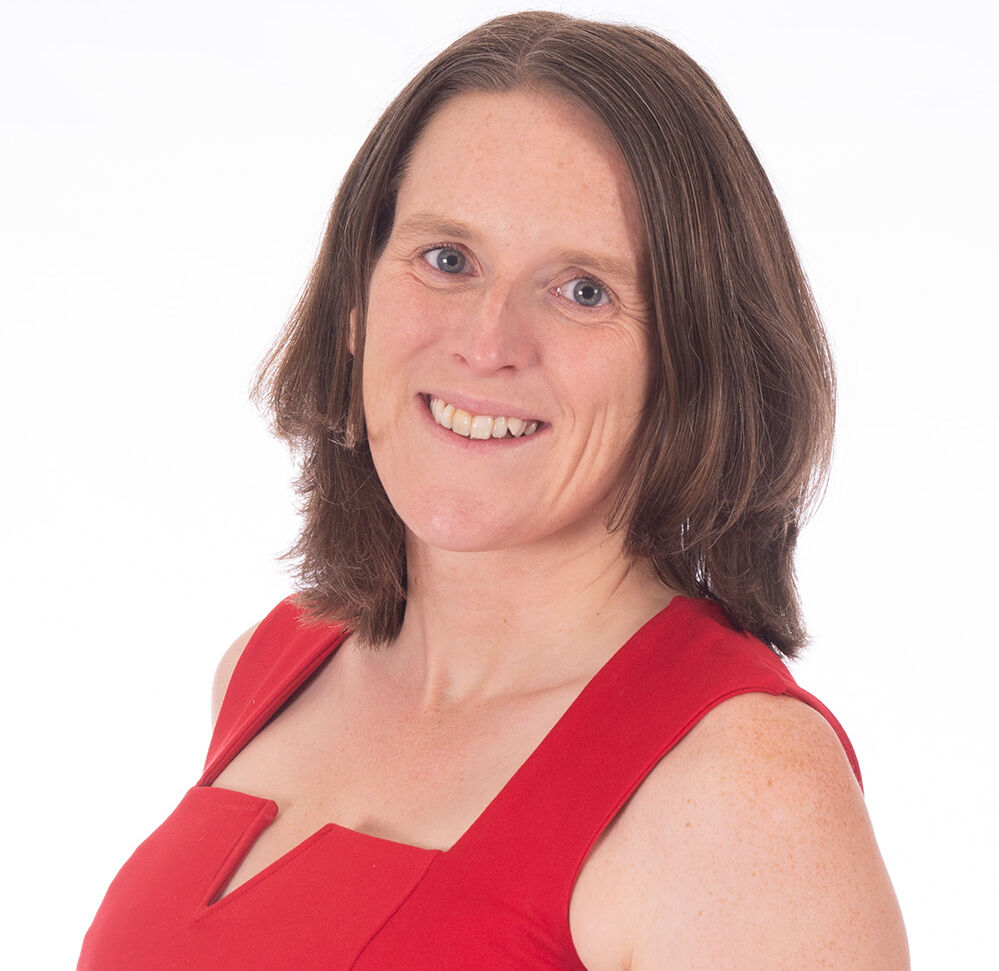 Helen Winter
CEO at Business Bullet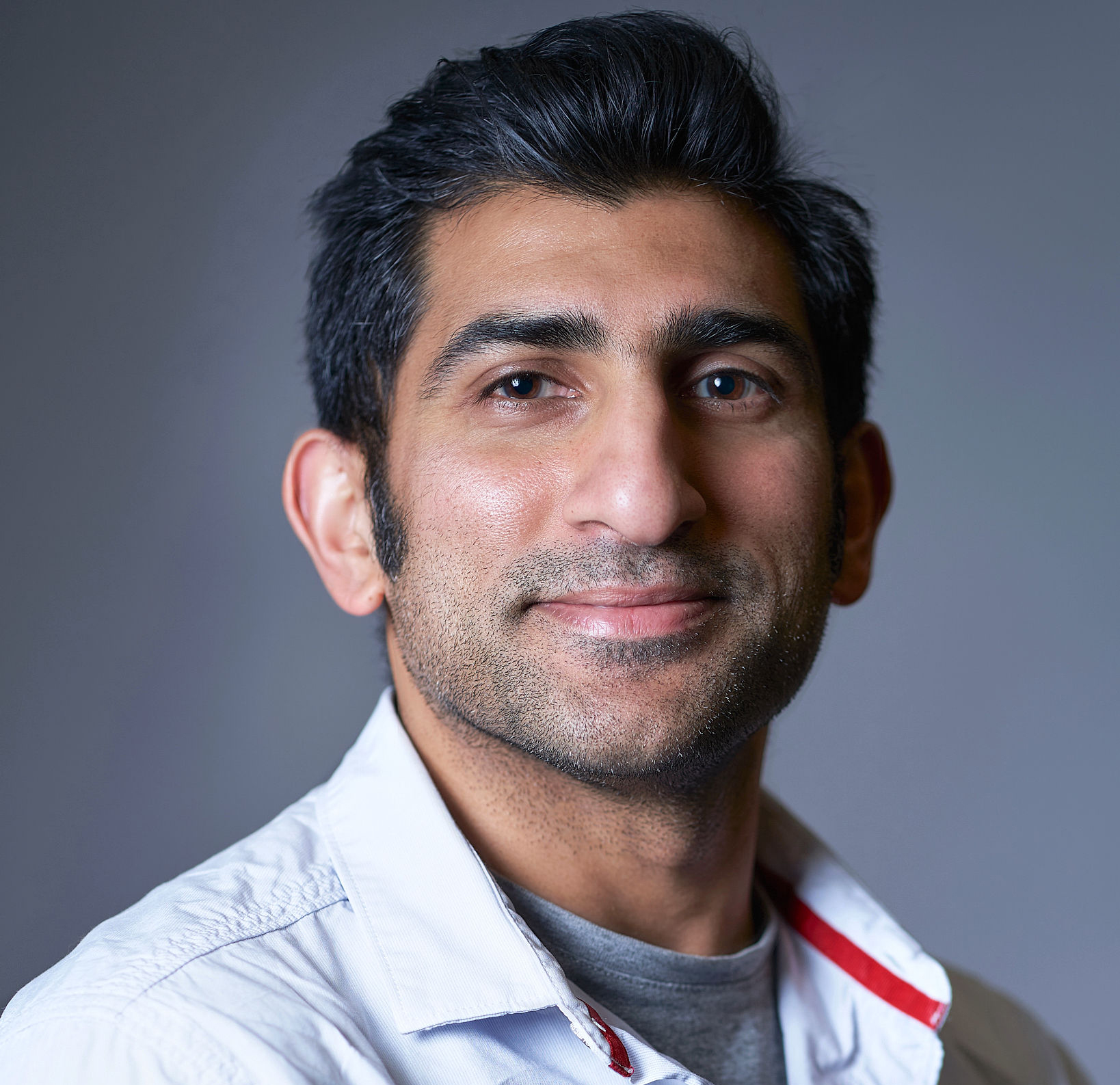 Ket Patel
Collaborations Lead at Change Management Institute