Situated in the heart of Westminster, the QEII Centre is ideally located to take advantage of everything London has to offer. The award-winning conference and events venue is perfectly placed for you to experience London's many cultural attractions. From the theatres in the West End to some of the finest restaurants, sporting and shopping facilities in the world, it is all on the doorstep of the QEII and is easily accessible via public transport or on foot.
Uniquely situated in the shadow of Big Ben, Westminster Abbey and the London Eye, you will be within a five minute walk to the Thames and surrounded by excellent transport links in and out of the capital.
Transport options and directions to the QEII Centre can be found below.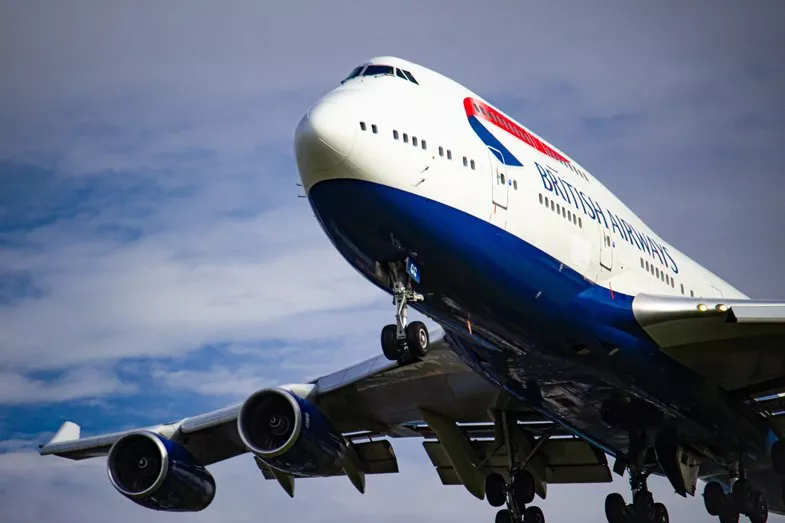 London City – 26 mins
Gatwick – 44 mins
Heathrow – 47 mins
Luton – 47 mins
Stansted – 1 hr 5 mins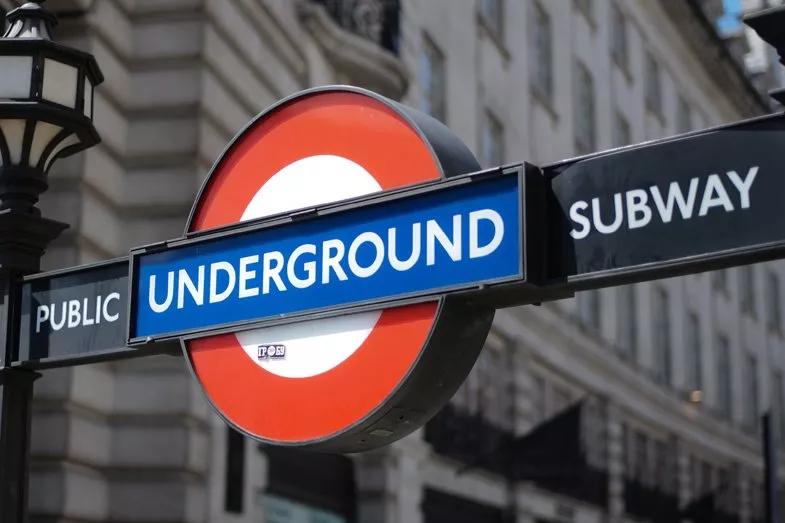 St. James's Park – 4 mins walk
Westminster – 5 mins walk
Victoria Station – 14 mins walk
There are several car parks within walking distance of the Centre but parking spaces are limited.
Van and Car parking is available at the Q-Park Westminster, which is a 7-minute walk from the Centre.
Blue badge holders are permitted to park on the QEII Centre forecourt free of charge. Parking in this location is subject to availability so please call ahead on +44 20 7798 4000 to enquire.
Disabled passengers arriving by taxis or alternative vehicles may disembark on the forecourt.
Alternatively the nearest Blue Badge disabled parking bay is located on Matthew Parker Street. Alternatively, a little further away, there are bays on Tothill Street and Old Queen Street. Please see Westminster Council's website for further information.
SANTANDER CYCLES & CYCLE PARKING
The Santander cycle scheme provides access to 12,000 bikes and 800 docking stations across London.
There are several docking stations in close proximity, including the nearest at Storey's Gate opposite the side of the QEII and Abbey Orchard Street, a five minute-walk away. To find out more about where you can hire and dock the bikes, please visit https://tfl.gov.uk/modes/cycling/santander-cycles/find-a-docking-station
If you are cycling to the QEII using your own bike and would like to find an area to park it, please click here