Are you looking to improve your organisation's project, programme, portfolio and PMO?
Project Challenge has got you covered!
What is Project Challenge?
Project Challenge is the UK's leading independent show for projects, programmes, portfolio, PMO, process and change management professionals. 
The show attracts exhibitors from across the project management domain including training organisations and educators, software and tool providers, careers and recruitment specialists and professional associations.
Whatever your level of experience and area of project expertise, whether managing, implementing, planning, purchasing or supplying, Project Challenge is your definitive A-Z for project support.
Whatever your budget, large or small, Project Challenge will significantly improve your business performance and help you manage projects, programmes, process and resource more effectively.
Three free conference streams – masterclasses, case studies, learning and development

18 expert speakers

Find new tools, techniques, solutions and services from leading brands

Network with your peers and thought leaders
This FREE one-day event is intensive and compact, and is designed to make the most of your time invested!
It's easy and FREE to register
Don't miss out on your chance to secure your place
DELEGATE BRANDS ALREADY REGISTERED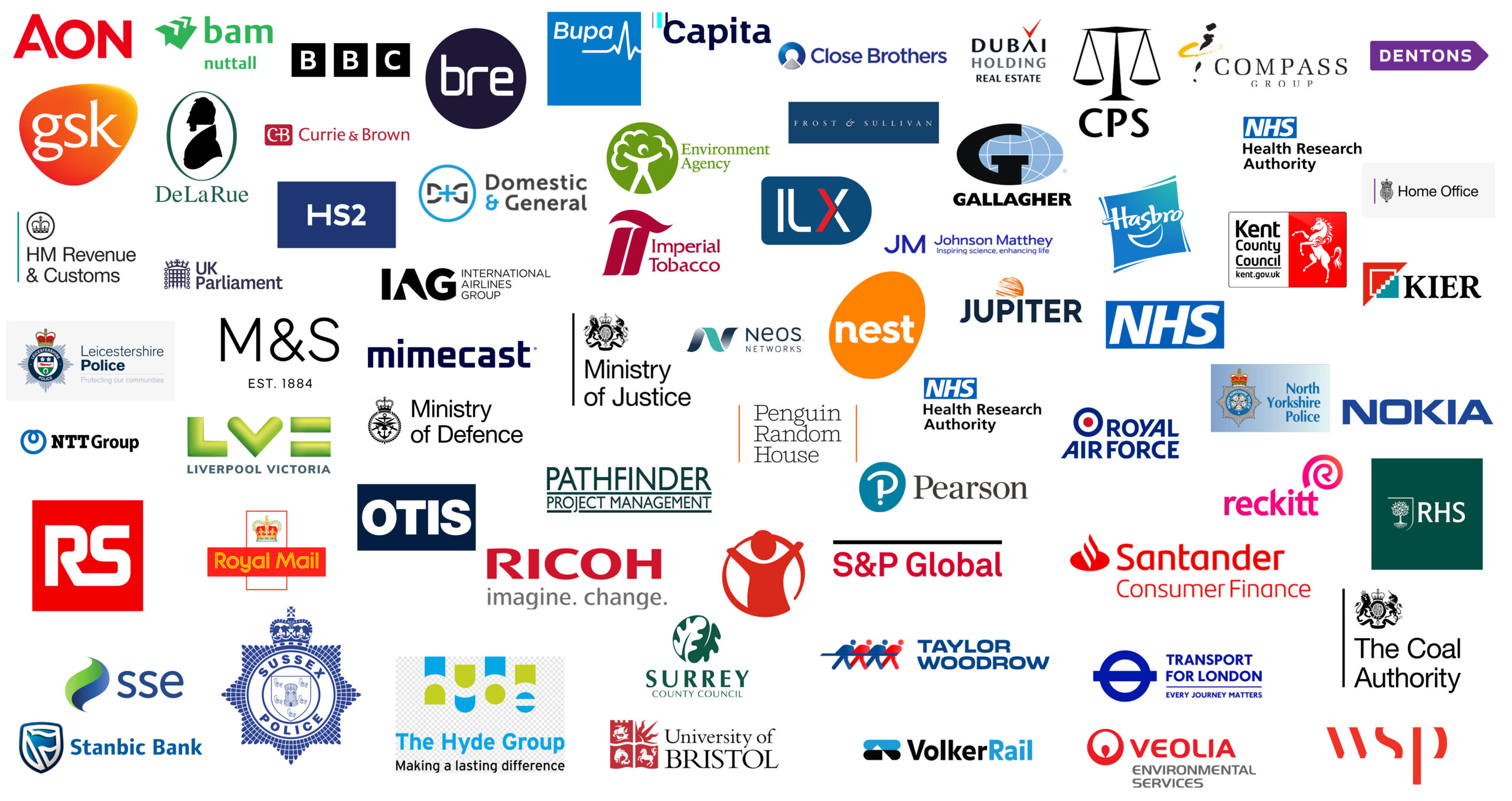 Stage 1 – Case studies and expertise
Stage 2 – Learning and development
Stage 3 – Masterclass and solutions