Improve your project, programme, portfolio, pmo and change management
What is Project Challenge?
Project Challenge Manchester is the UK's leading independent show for projects, programmes, portfolio, PMO, process and change management professionals. 
The show attracts exhibitors from across the project management domain including training organisations and educators, software and tool providers, careers and recruitment specialists and professional associations.
Whatever your level of experience and area of project expertise, whether managing, implementing, planning, purchasing or supplying, Project Challenge Manchester is your definitive A-Z for project support.
Whether your budget is large or small, Project Challenge Manchester will significantly improve your business performance and help you manage projects, programmes, processes and resources more effectively.
The show features:
Masterclasses, case studies, learning and development

Expert speakers

The opportunity to find new tools, techniques, solutions and services from leading brands

The opportunity to network with your peers and thought leaders
This FREE one-day event is intensive and compact, and is designed to make the most of your time invested.
Speakers | Conference Programme | Stage One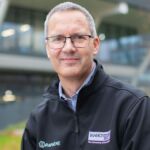 James Baker
CEO of Graphene@Manchester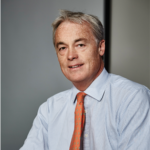 Rupert Taylor
CEO / Co-Founder of Kivue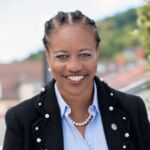 Gloria J Miller
Managing Consultant / Founder of Maxmetrics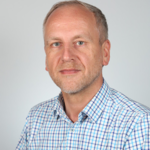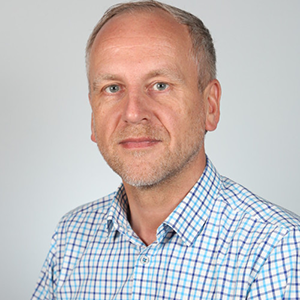 Gero Renker
Founder of Program Framework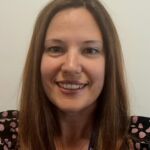 Liz Bohler
Senior Manager at MI-GSO PCUBED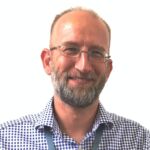 Barney Harle
Head of Major Projects at Manchester City Council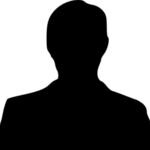 IN4
Speaker to be confirmed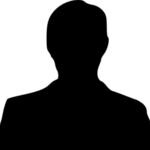 DiSH (Barclays)
Speaker to be confirmed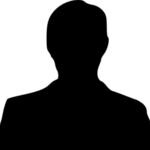 Planisware
Speaker to be confirmed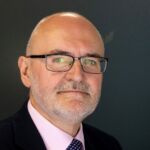 John Edmonds
Senior Architect PPM at PeopleCert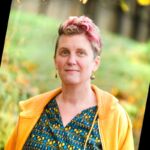 Kath Shackleton
Senior Project Manager at Bradford 2025 UK City of Culture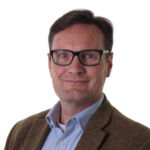 Stuart Easton
CEO & Co-Founder of TransparentChoice
Speakers | Commercial Workshop | Stage Two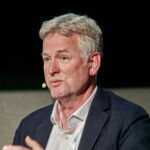 Andy Murray
Executive Director at Major Projects Association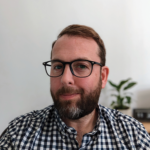 Lester Lovelock
Modern Work Management Practice Lead, Professional Services at CPS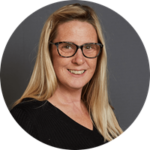 Victoria Richards
Head of Profession for Project Management at Jacobs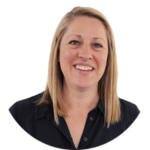 Carilyn Burman
Director of Membership and Business Development at Association for Project Management (APM)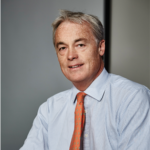 Rupert Taylor
CEO / Co Founder of Kivue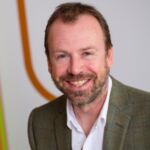 Ivan Lloyd
CEO of edison365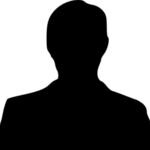 Planisware
Speaker to be confirmed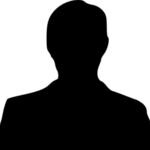 TransparentChoice
Speaker to be confirmed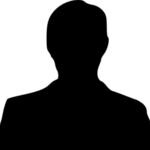 Keto Software
Speaker to be confirmed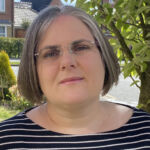 Michelle Banner
Operations Director at ACostE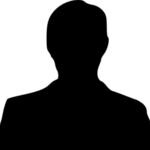 Project Consultancy Services
Speaker to be confirmed