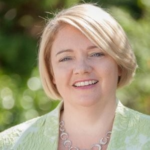 The first presentations have been confirmed for Project Challenge Expo, setting the tone for a top-quality programme of best practice learning.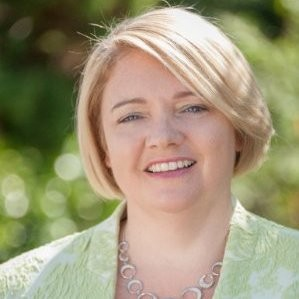 We will be welcoming back Melanie Franklin, Founder of the Continuous Change Community and Agile Change Management Ltd, speaking in the Masterclass/Solutions Zone. Melanie will be discussing the tricky issue of how to win buy-in for your project and change ideas. She will deliver a whistle stop tour of fascinating "neuro-hacks" that you can apply to generate stakeholder engagement and collaboration. She will also give delegates the opportunity to practice what they learn.
Delegates are also encouraged to book a twenty-minute, one-to-one surgery session with Melanie at her stand. These opportunities will be limited, so delegates should book early be emailing melanie@agilechangemanagement.co.uk.
Meanwhile, House of PMO will headline the afternoon sessions in the Learning &  Professional Development Zone. Together, Lindsay Scott and Eileen Roden will take an in-depth look at how to solve PMO challenges with PMO leadership, to drive impact on portfolio success rates. They will share the findings of the latest Inside PMO Report, exploring today's best practice PMO Leadership approaches.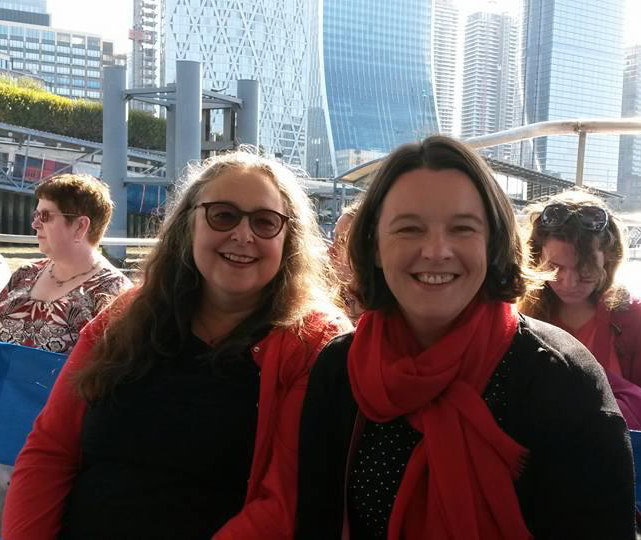 House of PMO will be exhibiting and meeting with delegates to explore their specific PMO challenges, opportunities and pain points, with helpful resources and practical advice to move your PMO forward.
Registration for Project Challenge Expo is free for delegates, you can register at this link. Don't forget to follow us on LinkedIn and Twitter for all the latest news and announcements! Or, you can contact us directly if you have questions about the show.