The Change Management Institute has announced their presentation at Project Challenge Expo.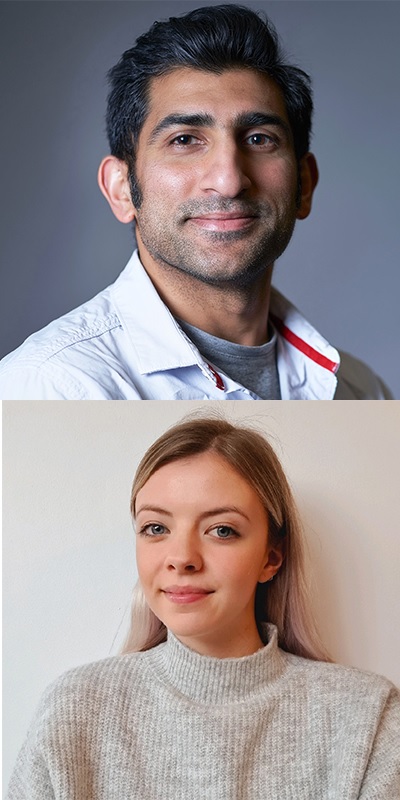 Ketan Patel and Olivia Chalmers will be in the Learning & Professional Development Zone, discussing the challenges of managing and resolving conflict in the workplace to support meaningful, value adding change.
Ketan (more commonly known as Ket) is a Change Management Institute Accredited Change Manager Master Practitioner, while Olivia is a qualified Green Belt Lean Six Sigma Practitioner and hands-on APMPMQ Project Manager.
Together, they will take an in-depth look at how failing to resolve disagreements can impact negatively on the change portfolio, and what steps an be taken to ensure that change is better supported to deliver the right outcomes and value for the enterprise.
The Change Management Institute is an independent not-for-profit organisation, focused on developing and promoting the practice of change management internationally. As well as presenting, they will be available on the exhibition floor to discuss how they can promote knowledge and support for change practitioners everywhere.
You can register free to attend Project Challenge Expo at this link. Don't forget to follow us on LinkedIn and Twitter as well, to stay up to date with all the latest news as it's announced.