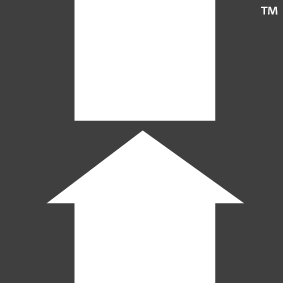 The House of PMO (PMO Flashmob) are back at Project Challenge this year to share the news about the new qualifications which are now available for PMO practitioners.
The first level – Essentials for PMO Administrators was released in May 2021 with the next level – Essentials for PMO Analysts just launched this month.
Each of the courses are based on the House of PMO publication, the PMO Competency Framework.
Developed in conjunction with APMG International, these courses are for practitioners working in these roles. These courses aims to help individuals succeed in their day-to-day job. Explaining to learners the responsibilities which sit with a PMO Administrator and PMO Analyst and what knowledge, skills and behaviours are part of these roles.
Visitors to the show will be able to listen to the afternoon session from Eileen Roden and Lindsay Scott which takes place at 3.30pm in the Learning and Professional Development Zone:
Join Eileen and Lindsay as they take you through the keyhole at the professional body for PMO professionals – House of PMO – the home for PMO professionals where they can develop themselves, support the development of others and contribute to the development of the PMO profession.
They will welcome you for a tour, starting at the front door with the keys to access the lounge (current insights from popular PMO events); the kitchen (experimenting and cooking up new insights to the PMO profession today); the gym (where we're stretching our thinking); the library (the latest knowledge in PMO); the toolshed (for the tips, tricks and tools of the trade) and the den (where we can hang out together).
Join them to see how the House of PMO can help you develop your PMO career; develop the PMO within your organisation and get involved with shaping the PMO profession.
>> To find out more about the House of PMO